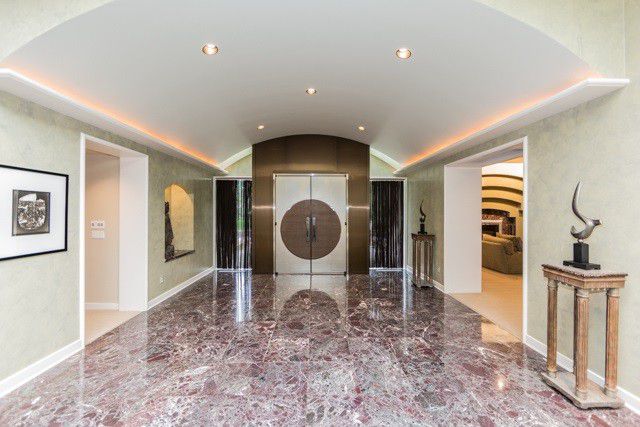 Welcome to Country Place Estates. This community boasts some of the most opulent homes in Wichita, KS. Combined with nearby and convenient boutique shopping and close access to Wichita Country Club, Crestview Country Club, The Waterfront, The Wichita Collegiate School, and sharing a border with Charles Koch's massive estate to the west, Country Place is an extremely coveted place to call home.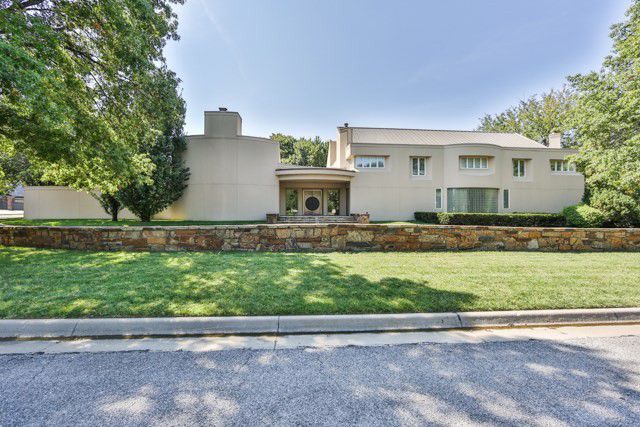 Nearly all homes in Country Place Estates are custom-built and the median price for property here is over 600k. The lots are extremely large and can provide for a host of upgrades to your home. Its single entrance is guarded by a security officer and security system that takes account of everyone entering and leaving the premises. Country Place also features a community of condos within entitled "The Greens".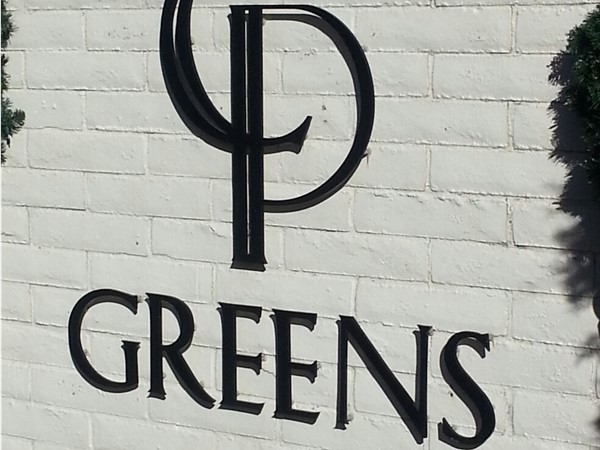 For help in viewing or purchasing property here, contact us and we will pair you with one of our experienced agents. All requests can be expedited by calling 316-361-6086.