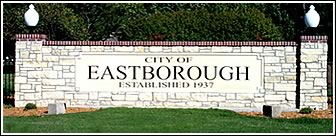 Some of you may know Eastborough for its 20 mile-per-hour speed limit, or for its proximity to Towne East Square and other up-scale boutiques. At Improving Wichita, we recognize The City of Eastborough as one of the nicest communities, having some of the oldest and most beautiful homes, in the Wichita area.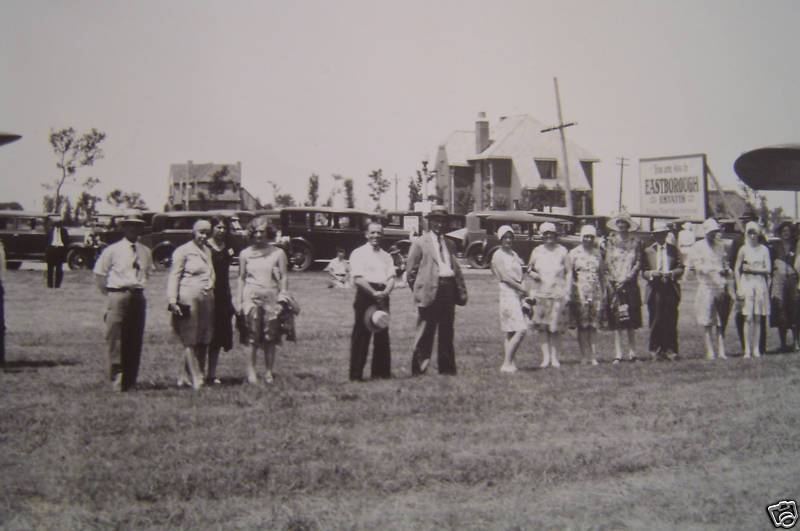 Development for Eastborough began on April 10th of 1929, and by the mid-1930's, thirty new homes had been built and the city was incorporated as of June 1, 1937. Since then, over 250 homes have been added to Eastborough–all of which are something to behold.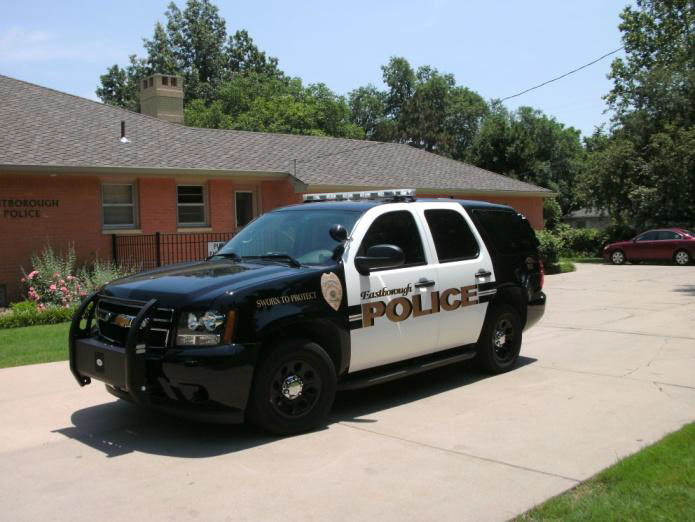 Eastborough uses Wichita fire department services on a contractual basis, but they have enlisted the service of 7 of its own police officers. With 294 homes in the City of Eastborough, that translates to 1 officer for every 42 homes making this one of the safest places to live in Kansas.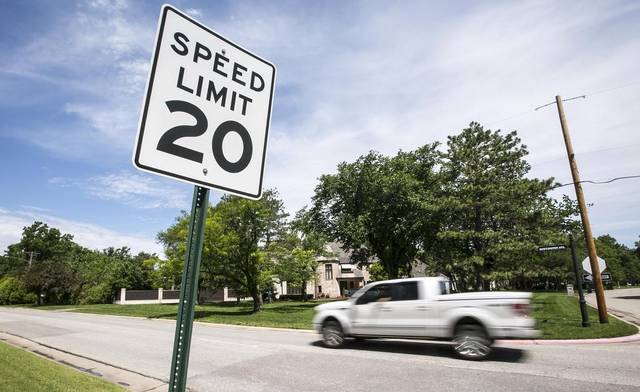 While some Wichita motorists can be cited complaining of Eastborough's diligence in maintaining the 20 mph speed limit, its residents enjoy a safe environment for outdoor activity, including walks to the private duck pond, or the two parks. As an added bonus, residents can inform city hall of departure for business trips or vacations and the police will pick up mail and perform walks of the property at all hours of the day.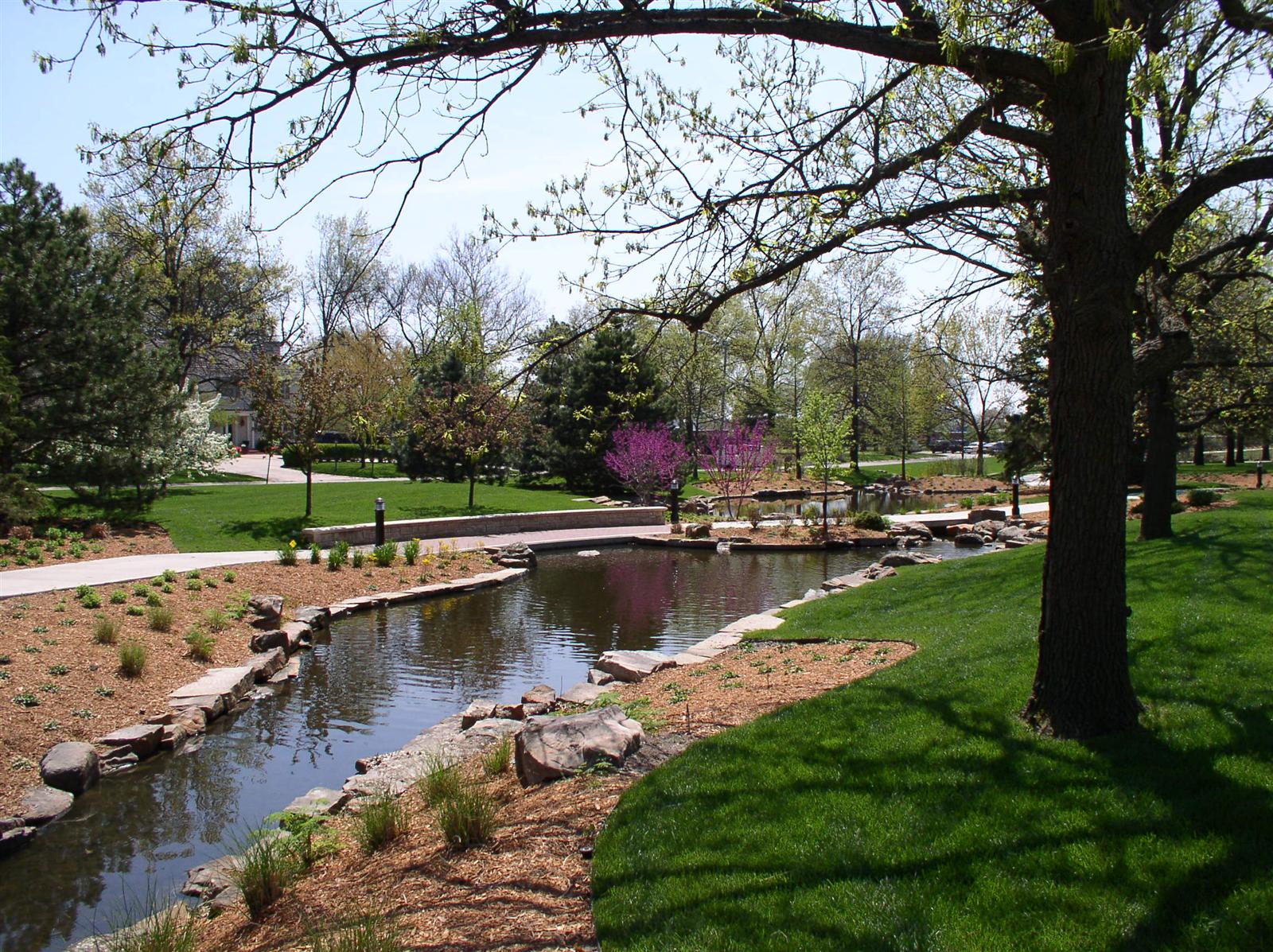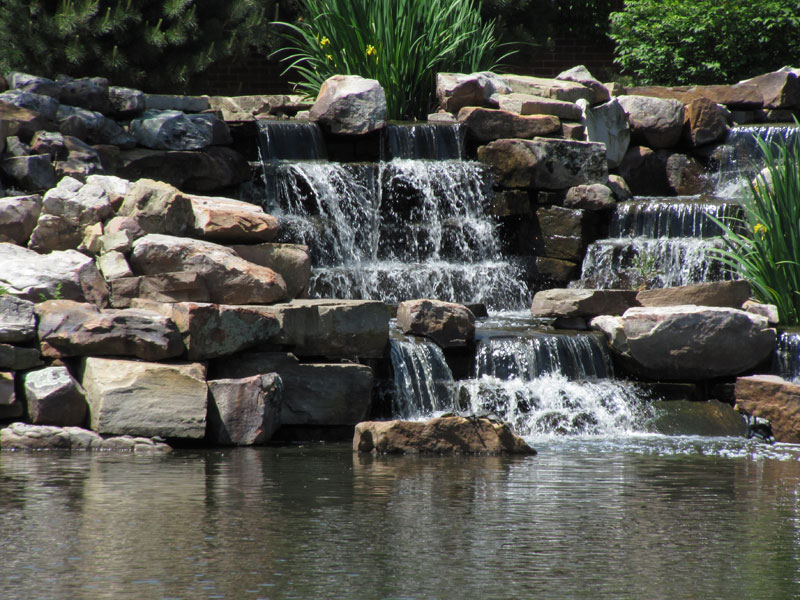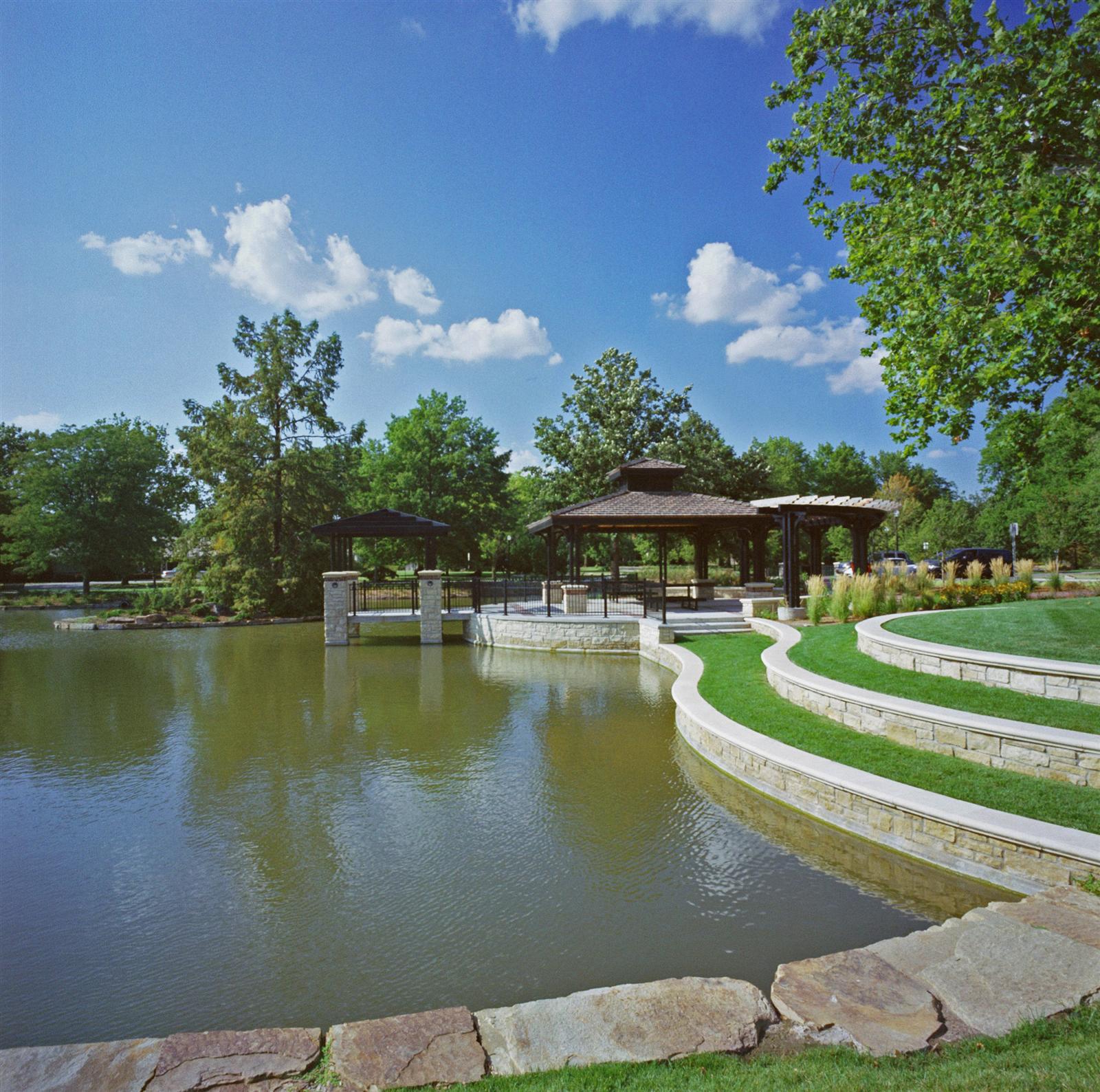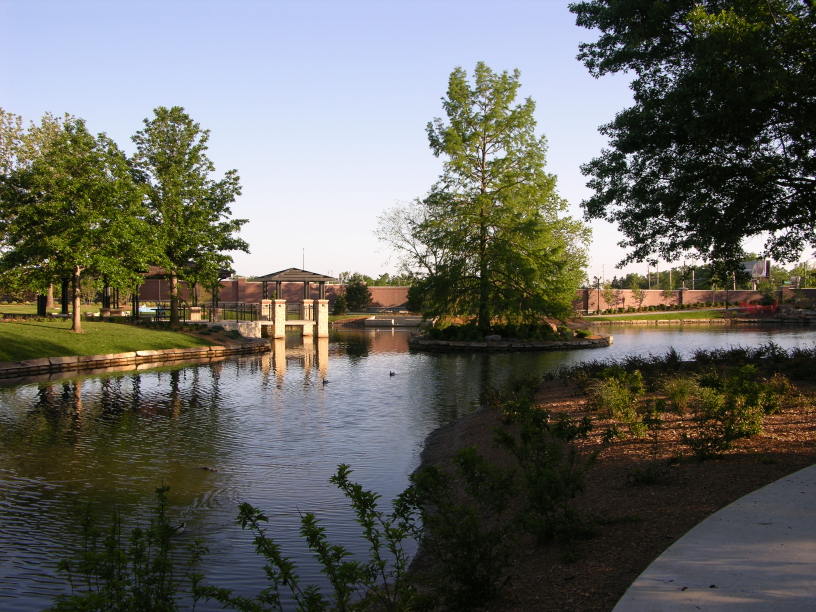 Opportunities to purchase property in Eastborough are often short-lived as there is a great demand for these homes, the neighborhood (it's a city), and its amenities. Its reputation for providing both a secure and serene place to live is unchallengeable.
Improving Wichita strives to make the best out of every opportunity for everyone involved. At your request, we have a professional team of realtors whose mission is to see you happy in your new home. Don't let an opportunity to move here pass you by! 316-361-6086