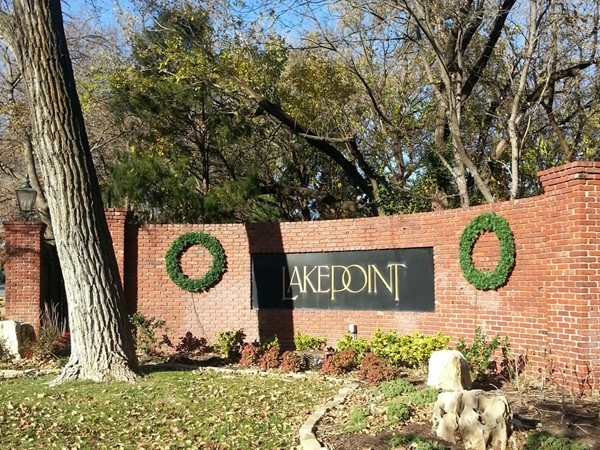 Lakepoint is a well-respected community within the City of Wichita. Sharing a border with both The Wichita Country Club and The Wichita Collegiate School, and its proximity to the renowned Bradley Fair shopping center, it is one of the most sought after communities to live in in south central Kansas.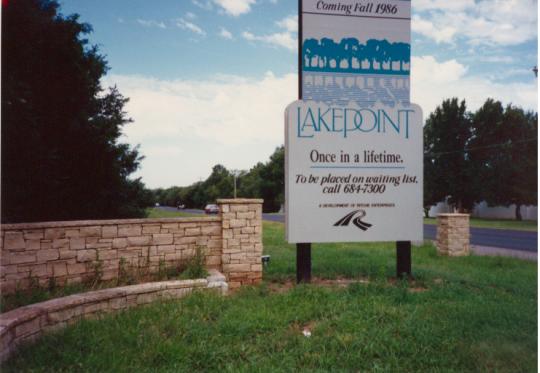 Development for Lakepoint was begun by Ritchie Development in 1986 and one of its seven(to be) neighborhoods was sold out in just 24 hours–with the other subdivisions rapidly following. Fun fact: The developer used 400,000 paver bricks on Lakepoint's iconic wall–of which he contracted his kids for cleaning and stacking at a penny per brick. Moral of the story–never overlook a good(and inexpensive) human resource.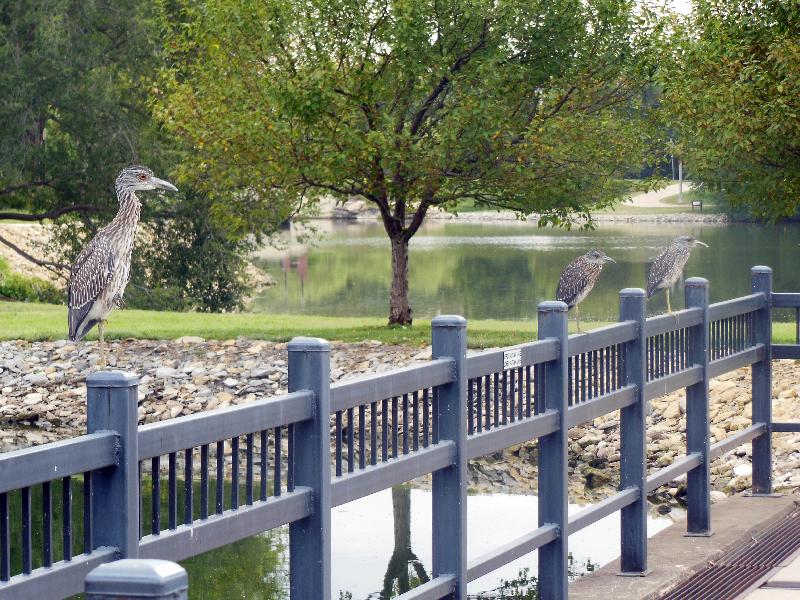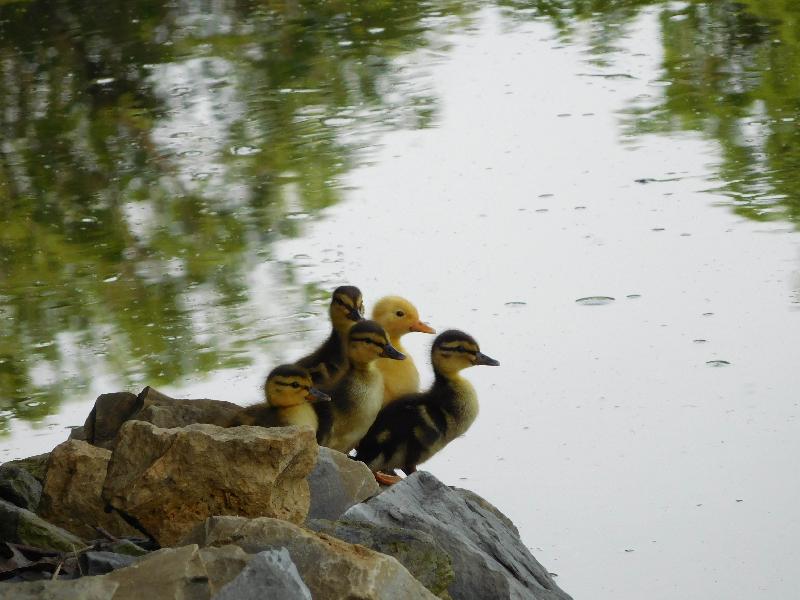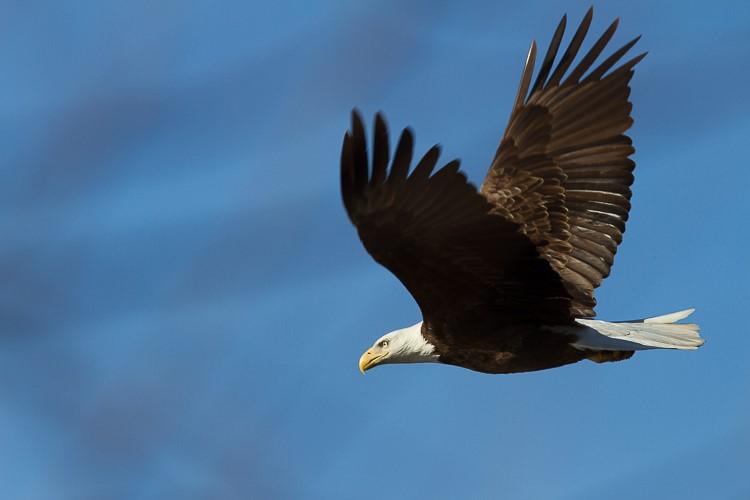 Lakepoint itself is home to several lakes, scenic views, jogging paths as well as an assortment of beautiful wildlife including hawks, herons, turtles, a variety of fish, and others–yes this Bald Eagle was actually photographed there.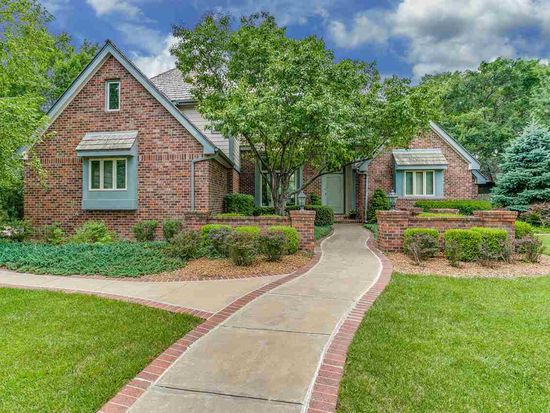 Lakepoint now houses over 300 proud homeowners and unfortunately, there is no more room to expand, so if there is a property there that you are interested in, give us a call to set up a showing! 316-361-6086