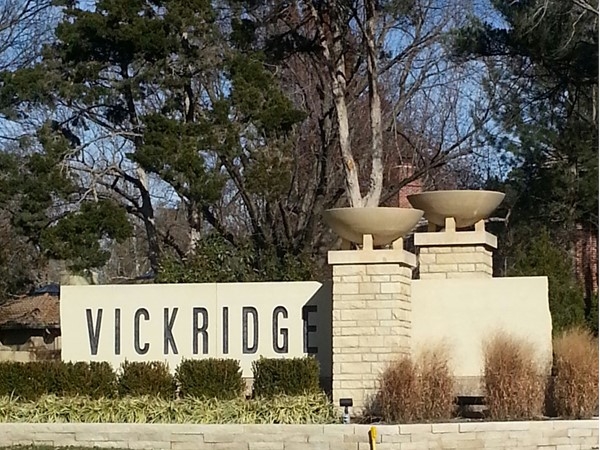 Initially owned by the Vickers family of the Vickers Petroleum Company, the land Vickridge sits on was developed in the early 1960's. In 1961, company founder John Vickers's mansion and its estate became the site of what is now Kapaun Mt. Carmel High School through a donation to the Catholic Diocese of Wichita. The Independent and The Wichita Collegiate Schools are also in close proximity to Vickridge and provide excellent college preparatory curriculums. The neighborhood is also located near a host of up-scale shopping including, but not limited to Piccadilly and the "Gucci Dillons".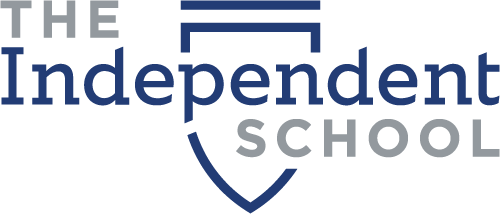 Most of the homes in Vickridge are Custom Ranches, Tudor, and Contemporary-style architecture–and most have been completely refitted to live up today's luxury standards for fine living.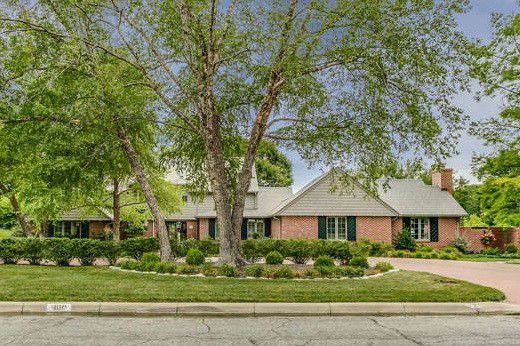 The lots in Vickridge are primarily large and can accommodate pools/pool houses, tennis courts, and other luxurious additions to your home.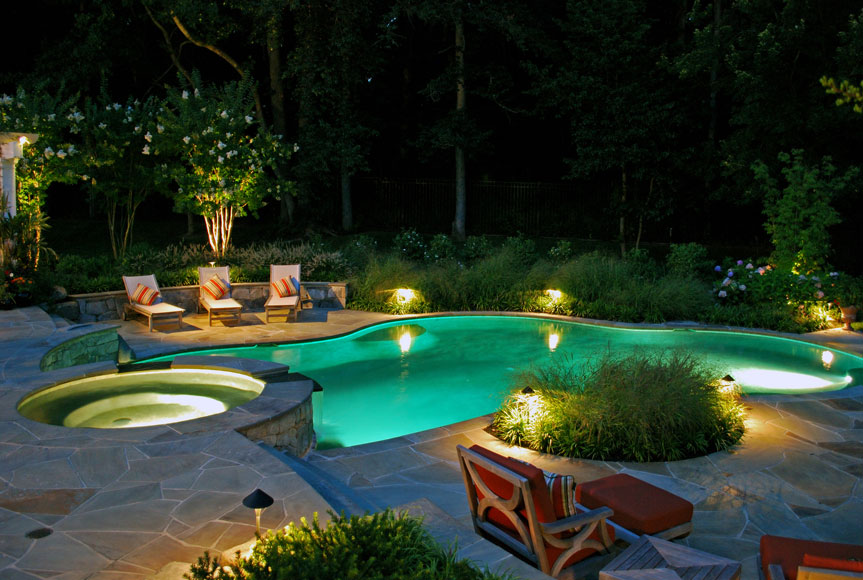 If you have interest in moving to a property in Vickridge, act fast: the average number of listings here (at any point in time) is somewhere in between 0 and 1. For help with a showing, please call 316-361-6086.